Northwoods Lifestyle…
Breathtaking, Vibrant, Adventurous — just a few of the many words that describe "Northwoods Life."
The Northwoods is a place that stretches across our great country. From Washington State to Maine, Northwoods Life offers something for everyone in every season. It's a place to become one with nature, to unwind, reunite with family and friends, or just unplug.
Nothing beats the peace of mind and breathtaking scenery of the four seasons. Take in the panoramic views of fall. Hike, snowshoe, ski, and snowmobile in this winter wonderland. Watch life awaken and grow in the spring. Enjoy the lakes, trails, and camp bonfires of the summer.
Paddle through the many rivers, streams, lakes, and headwaters. Enjoy a good meal and an old fashioned at the neighborhood supper club cleverly located in the Northwoods. Discover the many treasures off the beaten path. Tackle your trophy fish, or harvest your favorite big game.
Then in the evening, relax with family and friends or in peaceful solitude around the mesmerizing flames that illuminate the lakeside Northwoods fire pits.
The Northwoods is that truly special place that clears the mind and slows the pulse. Celebrate the Northwoods — wherever you may be — with the exceptional products from Northwoods Life.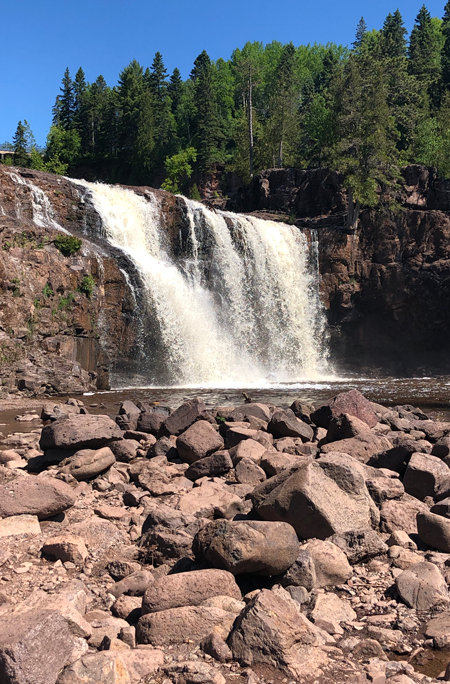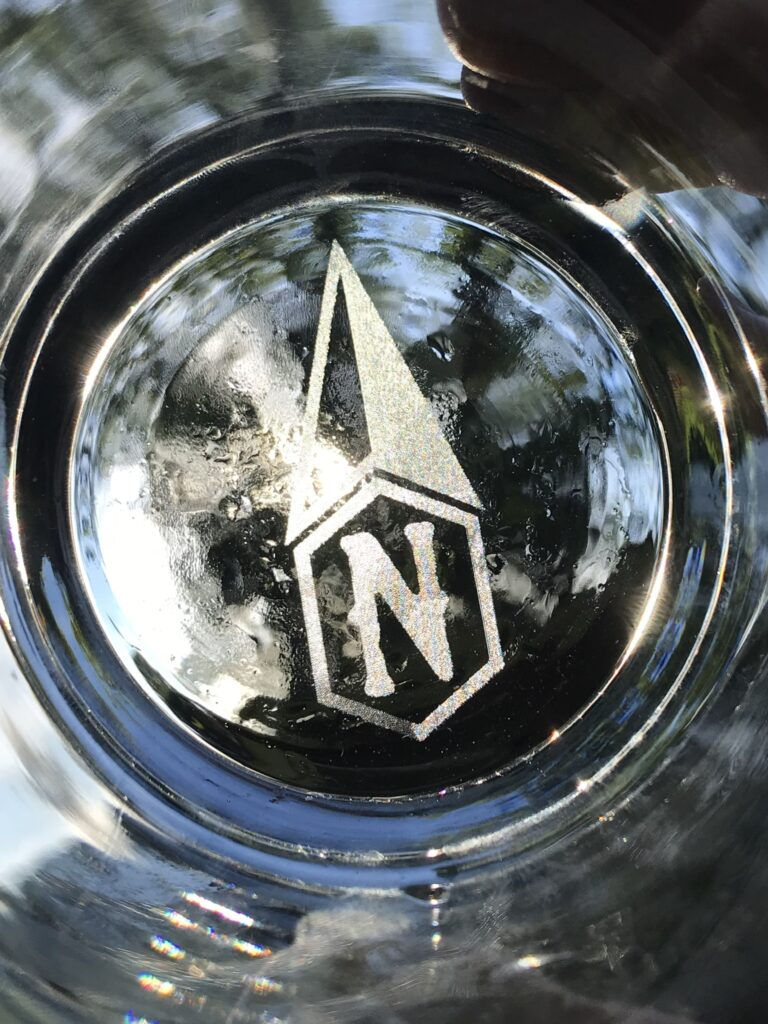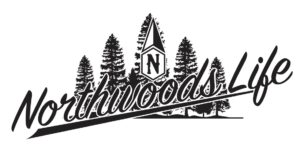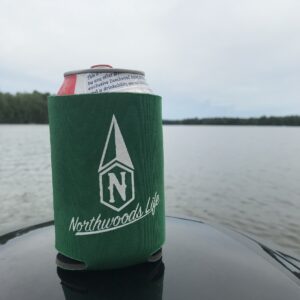 ---

We are "Northwoods Life." Committed to bringing you products that bring the Northwoods Lifestyle to your home, cottage, cabin, camp, boat, or wherever you may be. Our line of fine products allows you to enjoy and celebrate the Northwoods Life anywhere & anytime.